Investment Process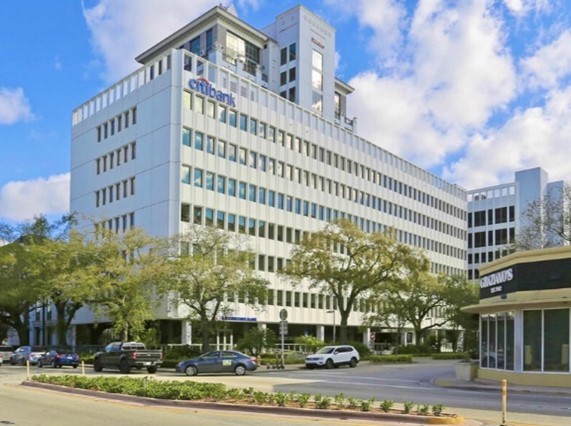 Prescott provides real estate investment and asset management services to U.S. and international investors and co-invests as a principal in the transactions it structures. Prescott benefits from close contacts with global sources of debt and equity capital as well as with institutional and private property owners and developers who are important sources of acquisition opportunities. Targeted investments include income producing commercial properties and portfolios as well as operating and investment entities with significant real estate holdings. Prescott actively manages each step of the investment process, including acquisition, ownership structure, capitalization, asset and property management, value enhancement, and ultimate disposition.
Prescott maintains close relationships with major public and private real estate owners and operators, such as real estate investment trusts, development entities, and investment groups. Prescott often partners with these groups in identifying and pursing acquisition opportunities. Prescott may recapitalize assets that are already part of an existing portfolio or provide capital to pursue new acquisition opportunities. In investments where Prescott elects to involve a partner with respect to property management, Prescott structures the relationship to ensure an alignment of interest between Prescott and its operating partner.
Prescott has access to a broad base of potential transactions and actively pursues a range of acquisition opportunities. To identify prospective investments, Prescott maintains an ongoing dialogue with significant property owners, including real estate investment trusts, corporate real estate owners, development companies, institutions, investment groups, and opportunity funds; and also benefits from long-standing relationships with significant property intermediaries, such as investment banks, investment advisors, and brokers. Once an investment is under consideration, Prescott thoroughly evaluates its economics and inspects the assets.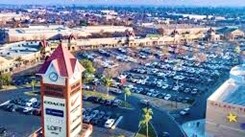 After its initial review of a prospective investment, Prescott proceeds with a more detailed due diligence process to gain a comprehensive assessment of an asset's physical attributes and to verify detailed property information. This process often includes obtaining an appraisal as well as other market, engineering and environmental reports. Prescott also examines other material considerations, such as legal issues, zoning status, access to utilities, environmental regulations and the possible presence of hazardous materials. Prescott and its advisors also review major contracts and leases associated with the property to ensure a detailed and accurate understanding of existing property conditions.
Prescott utilizes detailed financial models to prepare income and expense projections under various economic and market scenarios for properties and entities under consideration. These projections are used in determining the most appropriate pricing and capital structure for each potential investment as well as for assessing each asset's sensitivity to various types of operating and financial risk. Properties may be purchased free of existing indebtedness or acquired subject to existing financing. As appropriate, Prescott will arrange new or additional financing to complete an investment's targeted capital structure.
After completing its analysis and finalizing its strategic plan for a particular investment, Prescott negotiates the purchase contract and other documentation with the asset's existing owner and closes the transaction. During this stage of the investment process, Prescott utilizes a group of capable and experienced attorneys, accountants and other advisors to assure a timely and successful closing.
Prescott retains architects, engineers, and other specialized consultants to assess and improve the functional and aesthetic aspects of assets it acquires. As part of this process, Prescott typically develops a cost/benefit analysis of potential improvement scenarios, weighing the costs associated with alternate property enhancements against the potential operational and economic benefits. Prescott then develops a specific improvement program, negotiates construction contracts, monitors each project's progress, and approves disbursements.
Prescott actively oversees all aspects of property management for the properties it acquires, working closely with experienced operating partners as well as leasing and property management professionals to establish an effective marketing plan, a maintenance and capital expenditure program and a rigorous system of financial and operating controls for each property. Each property's existing tenancy, market position, competitive status, financial performance and physical condition are reviewed on a periodic basis.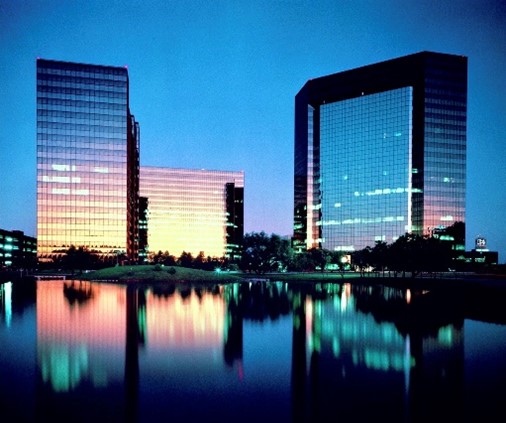 Prescott continually evaluates each investment's performance relative to its initial investment strategy, subsequent developments in market conditions, ongoing operating economics and alternative investment opportunities. When appropriate, modifications to a property's management or marketing plan are implemented. Prescott also regularly reviews each investment's capital structure relative to current capital market conditions as well as its potential for refinancing or a change in its capital or ownership structure.
Prescott periodically examines the current realizable value of each investment, its present and anticipated future operating performance, its continuing prospects for appreciation and its ongoing suitability relative to Prescott's investment objectives for the asset to determine when the sale or other disposition of the asset is appropriate. When the decision has been made to sell an asset, Prescott actively manages the disposition process to market the asset to qualified prospective purchasers, negotiate the relevant terms and conditions of sale and successfully close the transaction.